You've been accepted!
Congratulations on your acceptance to Cushing Academy!
We can't wait to welcome you onto campus and into our community as the newest member of #PenguinNation.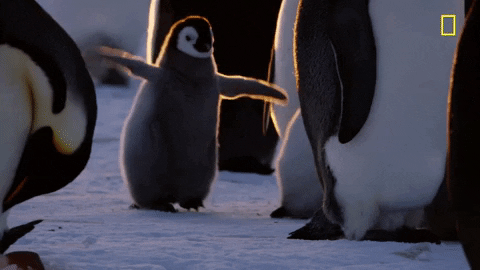 We are excited about what you'll bring to the Cushing community:
You're CREATIVE
You're COMPETITIVE
You're CURIOUS
Ready to join the waddle?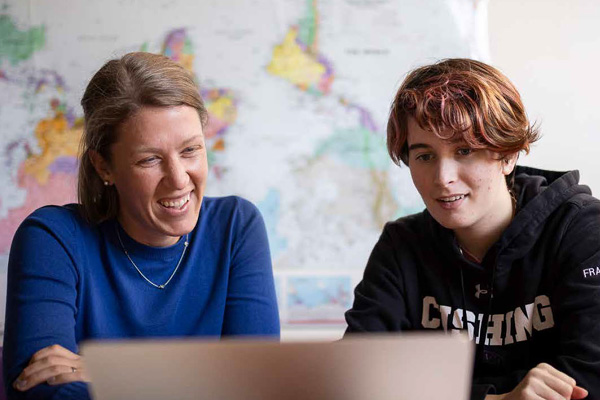 1 - Review Materials
Your enrollment contract and financial information is available for review in the parent portal at MyCushing.

In addition, here are some links that you may find helpful: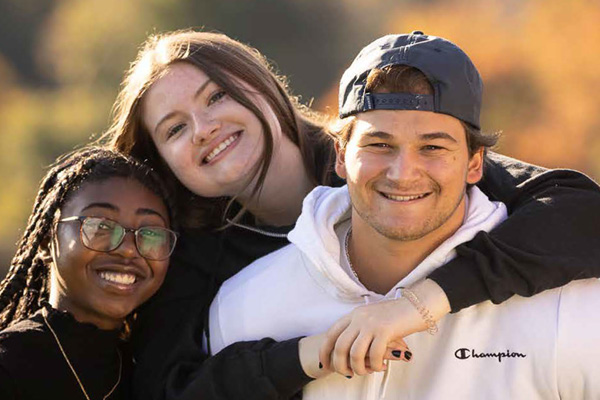 2 - Register for Revisit Day
Now that you've been accepted, we hope you'll come (back) to campus and experience what it's like to be a Penguin. Cushing Revisit Day is the perfect opportunity to do this:
Friday, March 31 or Monday, April 3
9 am - 2 pm
Can't make it to a Revisit Day? Contact Admissions at admissions@cushing.org or (978) 827-7300 to set up an alternative visit day.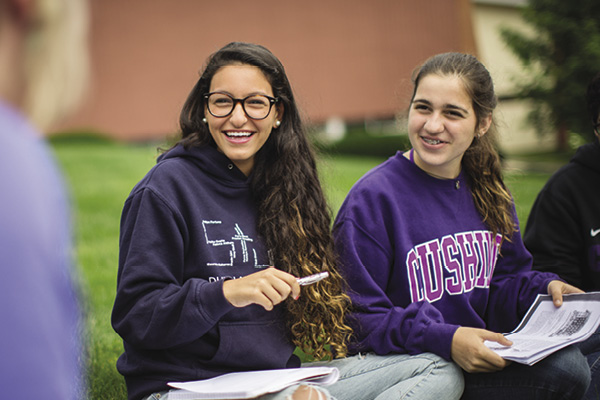 3 - Enroll at Cushing
When you've made your decision to come to Cushing (or, sadly, to attend another institution) we'd love to know! Please complete our Enrollment Decision Form at the bottom of this page.
Enrollment deadline: April 10, 2023
To complete enrollment at Cushing, a parent/guardian will need to log in to MyCushing and:
Approve the enrollment contract
Pay the enrollment deposit
Choose a tuition payment plan
Here is a PDF guide and Enrollment FAQ that you may find helpful in navigating the enrollment process: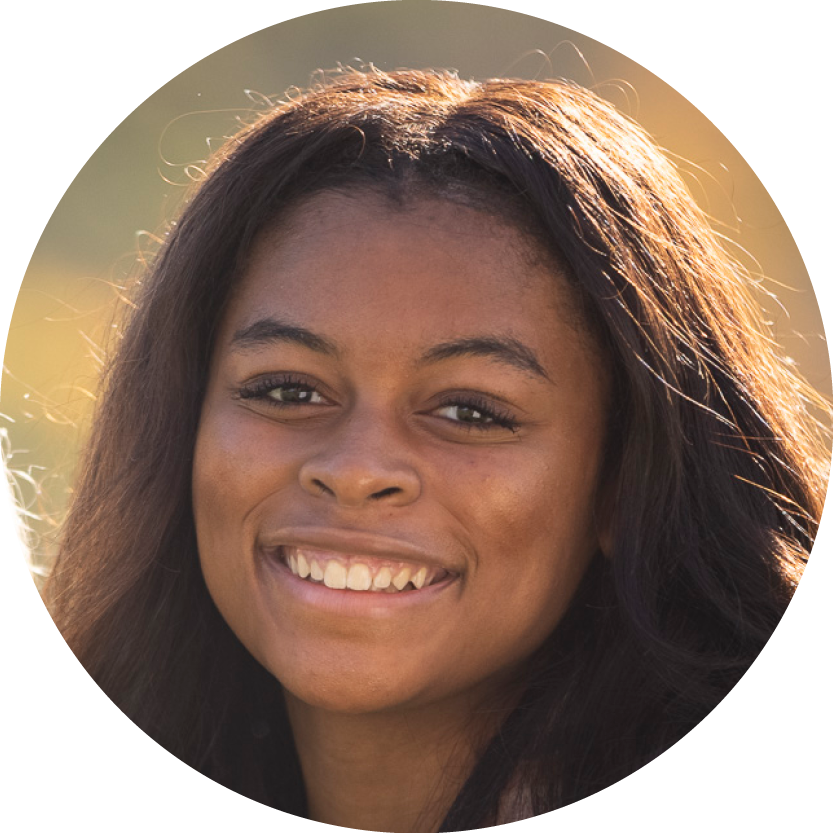 "Being at Cushing makes it easy to balance all the things I want to do in academics, arts, and athletics. It's all right here on campus."
— Chelsea '23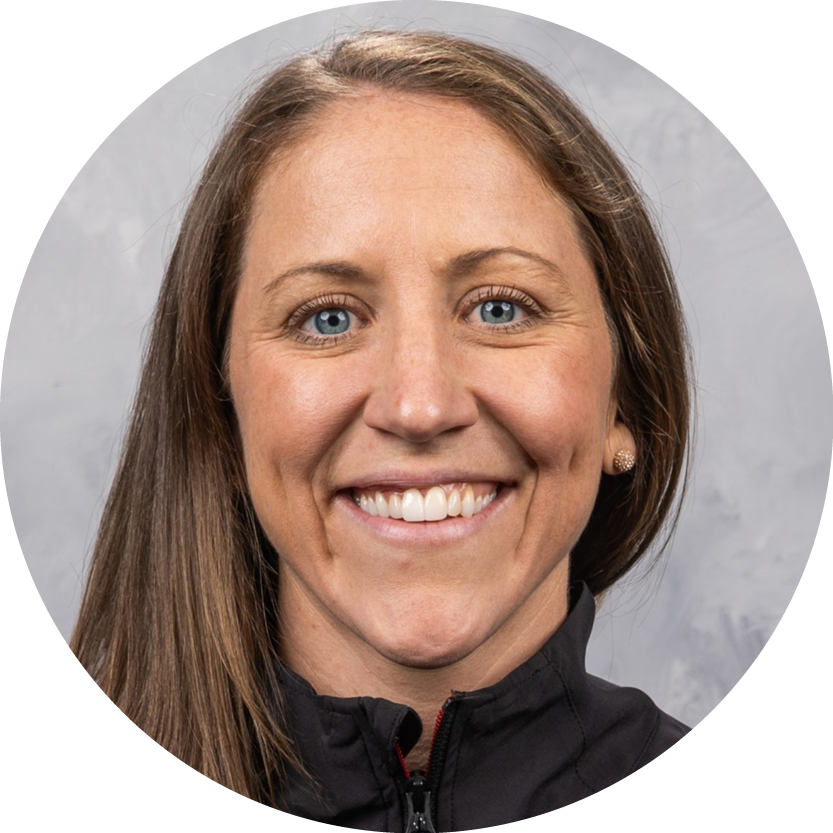 "Cushing was the right place for me, and I loved it. I was challenged academically and athletically; I grew as a person and a hockey player tremendously."
— Meghan Duggan '06
USA Women's Olympic Hockey Team
2018 Gold medalist and team captain
2014 Silver medalist and team captain
2010 Silver Medalist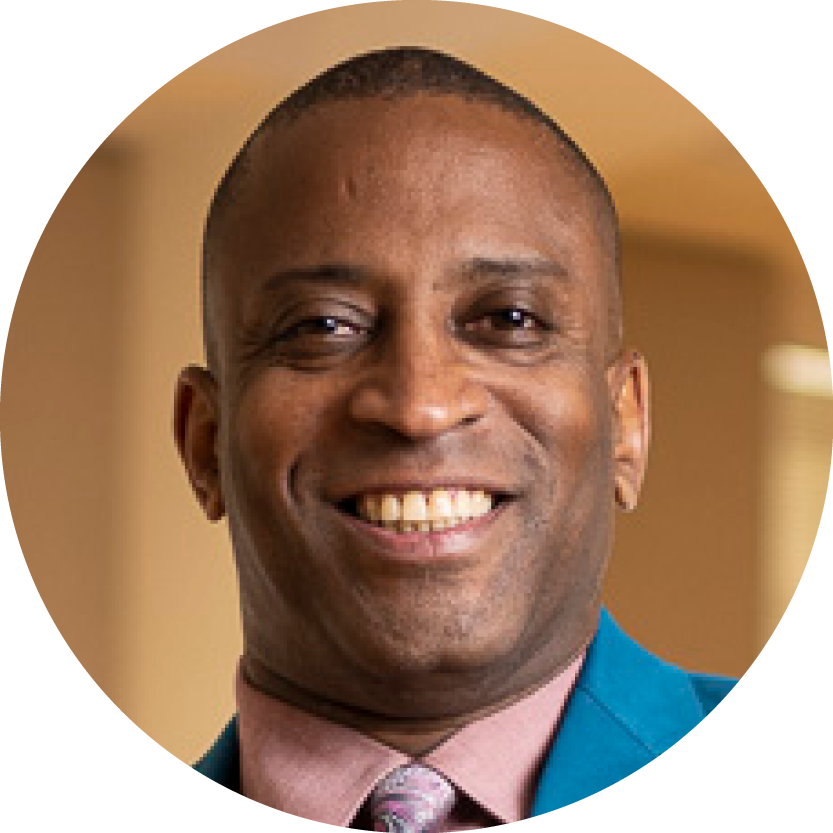 "Cushing students love being here and embracing new experiences. Every student brings a unique perspective to campus. By fully engaging in our community, students learn how to express themselves, develop self-awareness, and have meaningful conversations."
— Edward Buggie
Director of Inclusion + Community Life
Dance Instructor
Experience what it's like to be a Penguin
Friday, March 31 or Monday, April 3
9 am - 2 pm
At Cushing Academy's Revisit Day, you get to experience what it's like to be a Penguin. You'll visit live classes, meet students, faculty, and coaches, sample the food in the dining hall, and get a first-hand sense of Cushing's tremendous community spirit.
Attend classes with current students
Meet with incoming students and their families
Participate in an all-school assembly
Have lunch in the Fisher Watkins Dining Commons
Participate in roundtable and panel discussions with faculty and students
Need a Place to Stay for Revisit Day?
These are our recommended local hotels should you need to stay overnight:
VIRTUAL Revisit Day


Tuesday, April 4, 7:00 pm ET

Unable to make it to campus? Please join us for a VIRTUAL Revisit Day.
You'll have an opportunity to hear from our panel of Cushing faculty, staff, and students. Submit your questions beforehand or ask at the presentation.

If we can't see you on campus, we look forward to seeing you online!
#Powered by Bloopers
Making mistakes. Trying something new. Stepping outside of your comfort zone. These are all a natural part of the learning process and they are an essential part of the journey at Cushing — it's how we gain confidence, build curiosity, and become more creative.
See it all in action here in our Acceptance Video Blooper Reel.

# SupportiveCommunity
#Powered by Penguins
Only a lucky few get the chance to see penguins in their natural habitat. But even fewer people are lucky enough to also BE a penguin....You're one of the lucky few. We hope you'll take the plunge!

#TakeThePlunge
#Powered by Cena
We asked John Cena '95 to share his thoughts about your opportunity to attend Cushing Academy. From the set of one of his recent projects (stage makeup and all), he shares that choosing Cushing was one of the best decisions he has ever made.
#PoweredByOpportunity
#Powered by Mountain Day
Mountain Day is one of the many traditions that define the Cushing experience. Every fall, the entire school hikes Mount Monadnock to reflect on the journey that lies ahead during the coming year.

#AcceptTheChallenge
#Powered by Dorm Olympics
Living with your best friends is the best! Every Cushing dorm offers loads of opportunities for students to get to know each other and bond. Festive opening ceremonies kick off the start of Dorm Olympics, and dorms continue to participate in weekend competitions throughout the year.
#PoweredByDorms
#Powered by Campus
With the highest percentage of boarding students in New England (93%), Cushing's stunning campus is full of life and activity in every season of the year.
#ChooseCushing!
#Powered by School Spirit
Cushing Academy is a fun and engaging community — both inside and outside the classroom, students and faculty get involved.

#PoweredByPep
#Powered by
College Counseling
Cushing's dedicated college counselors work with you and your parents, teachers, advisors, and coaches to help you find and get into the college that is the perfect fit.
#ThePowerOfCushing
#Powered by Connection
Every Cushing year begins and ends with the All School Handshake. This tradition is a reminder of our shared goals, and reaffirms our commitment to pursuing excellence together.
#CushingCommunity
#Powered by The Arts
With state-of-the-art facilities, regular performances, and expert faculty, Cushing Academy offers a full range of artistic opportunities including ceramics, jazz band, architectural design, dance, metal smithing, and annual musical and theatre productions.
#Powered by Penguins
Cushing Academy prepares student-athletes for bright futures in life on and off the field. Whatever your goals are, our experienced coaches and trainers can help you achieve your personal best—and have lots of fun along the way!

#Roll Pens!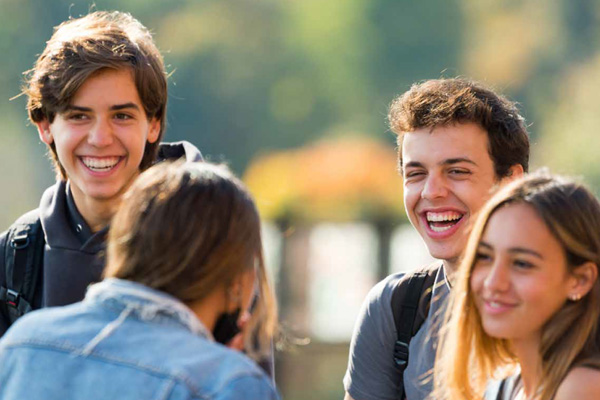 Our Admissions team is eager to hear from you and help your family in any way we can throughout the enrollment process.
Don't hesitate to reach out! You can contact us at admissions@cushing.org or (978) 827-7300.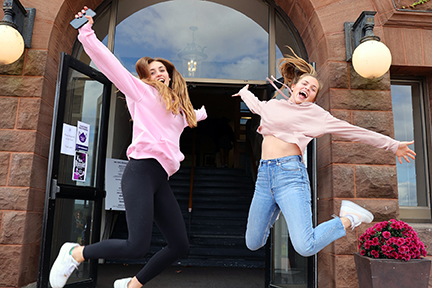 Mark your calendars! New international students and preseason athletes arrive on Wednesday, August 30, 2023, for Registration.
All other new and returning students arrive on Saturday, September 2, 2023, with Orientation on September 3!
As a reminder, here's a link to 2023-24 Calendar, as well as a list of what you should pack for Cushing. We can't wait to get you on campus!
If you know you're coming to Cushing, let us know so we can celebrate with you!
If you know you're NOT coming to Cushing, we'd love to know that as well. We'll be disappointed — but letting us know your plans allows us to potentially offer your space to another deserving Penguin.
2023-2024 Enrollment Decision Form